Holiday Ornament Competition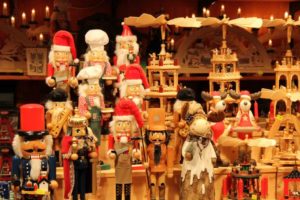 Add to the festive spirit of the holiday market by creating a holiday ornament for the celebration.
You may draw from the German holiday markets themselves or use your own creativity to show your Atlantian pride. TRM's choice will be awarded a prize donated by Lady Diana of Windmasters Hill.