Arts & Sciences Competitions
Atlantian 12th Nacht Weihnachtsmarkt will celebrate history through the eyes of Atlantia's Artists and Scientists.
Competitions and Display information will be announced here soon!
Documentation is recommended.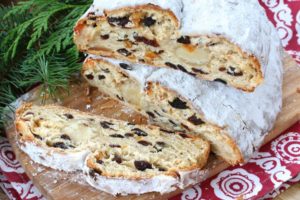 Atlantia is rich with many wise and talented Artisans and Scientists, and pray spread these words to each of them!
Competitions include:
Tempore Atlantia will again be a feature of Twelfth Night.
1350 CE to 1500 CE is the time period.
More information can be found here by clicking the link below:
Their Royal Majesties, Cuan and Signy, will select one artisan to
represent Atlantia
at Gulf Wars 2020
Youth Competition
Calling all youth of the Kingdom, get out your tools and create a sculpture out of Marzipan.
Adult Competition
Winter Celebration Cakes.
Please make a list and post the ingredients that you use for your creation, So that those who have allergies will be aware.
Brewers of Atlantia! Noble Owain Weale, Royal Brewer of Atlantia invites you to the market festival. Be sure to bring with you a sample of your own non-alcoholic holiday beverages to enter in a friendly competition. These should be non-alcoholic brews with a seasonal flair to them, either period specific to inspiration from the German markets or something exotic imported from foreign lands that strikes you as fitting to winter celebrations.
Non-Competition Arts and Sciences: 
Visit the market stall display of Noble Olwain (the current Atlantian Royal Brewer) to peruse a variety of various grains/hops/yeasts and learn about their uses in medieval brewing. Full details.
Join our current Royal Bards, Ollam Lanea and Mistress Faye,
as they sing in the holiday season throughout the entire day.
The St. Anne's Guild of Clothiers' Garb Runway show is Back at 12th Night! Please join Lady Lady Francesca di Corso as our models show off their best Twelfth Night finery. Full details.