Arts & Sciences Competitions
Atlantian 12th Nacht Weihnachtsmarkt will celebrate history through the eyes of Atlantia's Artists and Scientists.
Competitions and Display information will be announced here soon!
Documentation is recommended.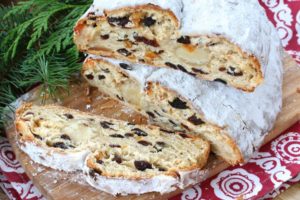 The new Royal Bard for the Kingdom of Atlantia will be chosen this day through a round of preliminary competitions beginning at 1:00 pm.
Tempore Atlantia will again be a feature of Twelfth Night.
1350 CE to 1500 CE is the time period.
More information can be found here by clicking the link below: